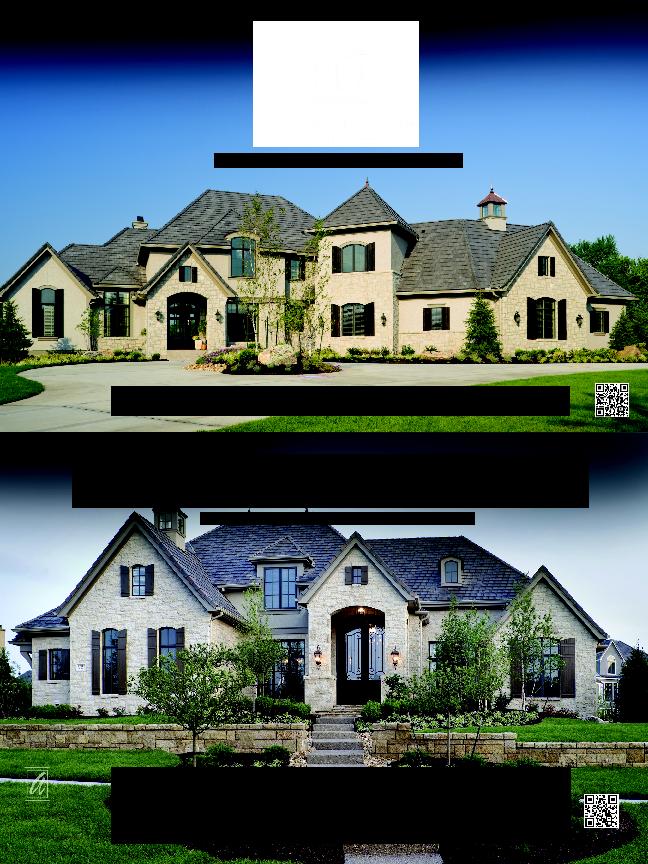 With the grandeur of nature as our inspiration, we pursue landscaping with a passion. By trade, we're
landscape architects ... with landscape design at the heart and soul of everything we do. By nature, we're
artists and craftsmen ... with an old-fashioned, pencil-and-paper approach to creating new ideas and new
solutions. By principle, we're believers in honesty and integrity ... with an unwavering commitment that
the project isn't finished until it's done right.
Epic Landscape Productions LC
HONESTY · INTEGRITY · CRAFTSMANSHIP
Family owned and operated for over 25 years. Their commitment to superior workmanship, makes
Century Roofing the distinct choice for your entire home roofing needs.
DURABLE · PERFORMANCE · QUALITY