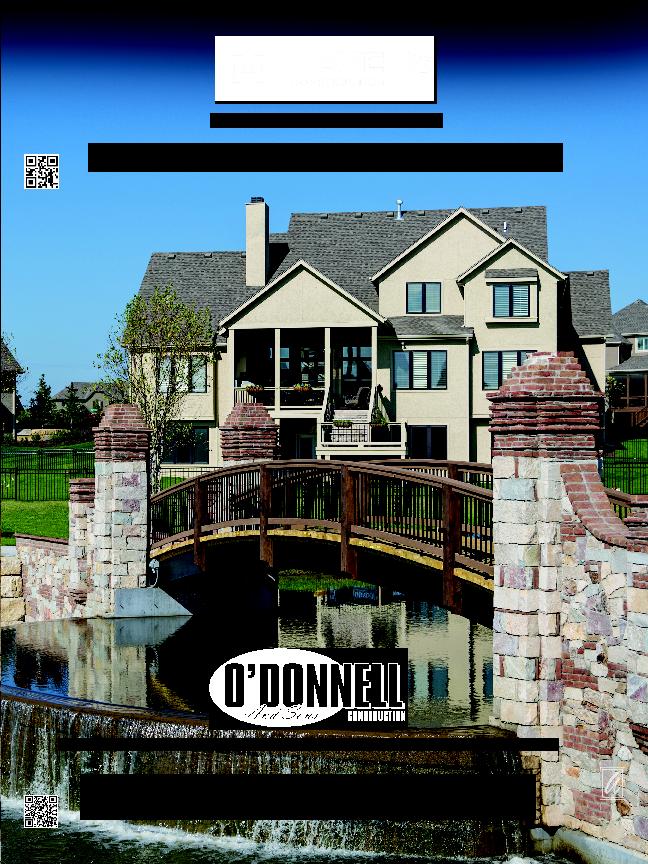 QUALITY · SAFETY · COMMITMENT
Building Roads and Relationships Since 1973
We have built our reputation on expert workmanship, quality service and strong, lasting relationships
with our employees and clients. O'Donnell And Sons is proud to be an Equal Opportunity Employer.

PUBLIC & PRIVATE ROADS · HOT-MIX ASPHALT PAVING · SITE DEVELOPMENT
For more than 40 years, Havens Construction has been a regional leader in the installation of water mains,
sanitary and storm sewers in private developments, commercial site work and public works projects.