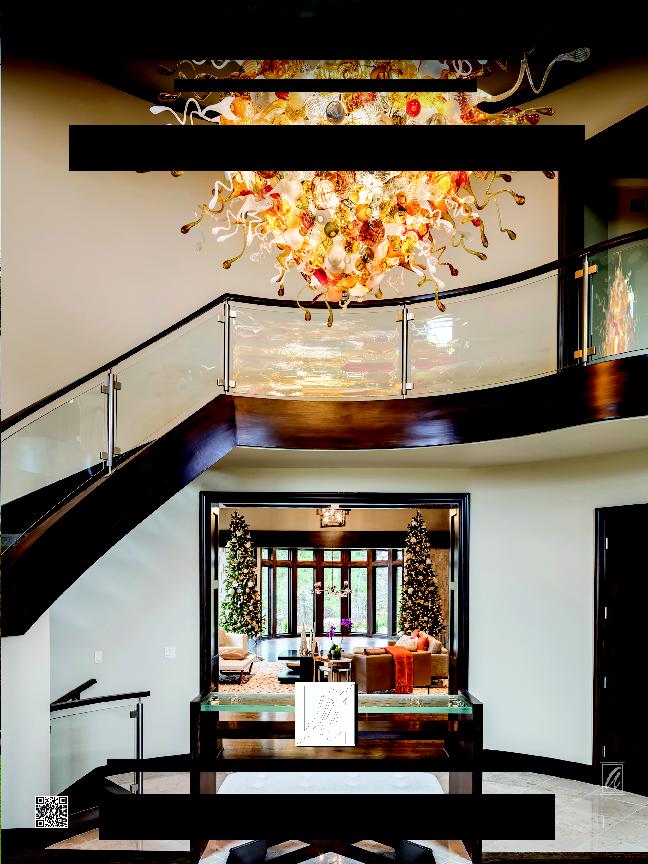 KNOWLEDGE · PROFESSIONALISM · EXPERTISE
At Van Deurzen & Associates, P.A., we offer services extended to every facet of construction from
building planning and design, to architectural rendering services, to final engineering design, to
inspections and reports.
STRUCTURAL DESIGN · INVESTIGATIONS · REPORTS · INSPECTIONS
Homes are not the only thing that should be customized to the needs of the individual. Kane, Mitchell & Co., LLC
is proud of their ability to provide the quality and experience of a large accounting organization to businesses and
individuals on a customized basis to meet their particular needs.