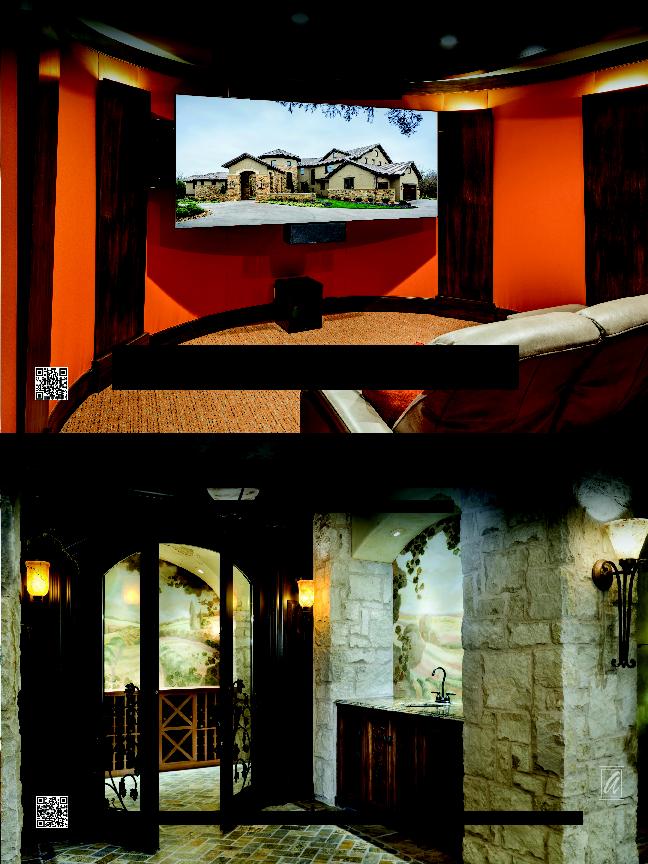 For more than 41 years, Don Kopp Inc. has been providing Kansas City and the surrounding
area, with exceptional value and service for every type of flooring need. "Regularly eating
the big box stores' lunch in pricing," while also providing personalized service.
A wrought iron door is a work of art. At Portico Doors we will work with you to customize your unique entryway.
WE MAKE YOUR ENTRYWAY A REALITY