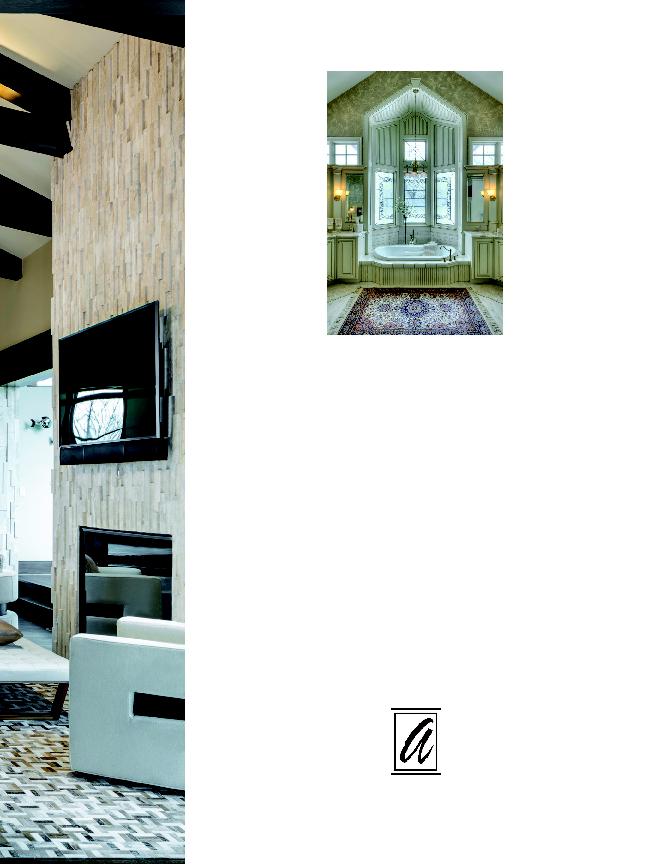 Jeff Ashner has traveled the world with an eye to spotting architectural
design concepts. He brings it all home to the city he knows best.
Ashner Construction home styles range from classical French, Italian
and English, to uniquely American. Jeff is known for his stunning use
of rustic log and of mountain lodge styles, reflecting a convergence
of cowtown and cosmopolitan that is Kansas City at its best. The Arts
& Crafts style (1870-1920) was revived by Ashner Construction in
the 1990's, and many area builders followed suit. Ashner Construction
matches each client with the independent architects and designers best
suited for their specific project and budget. The result: practicality,
comfort, beauty, value, and timelessness.