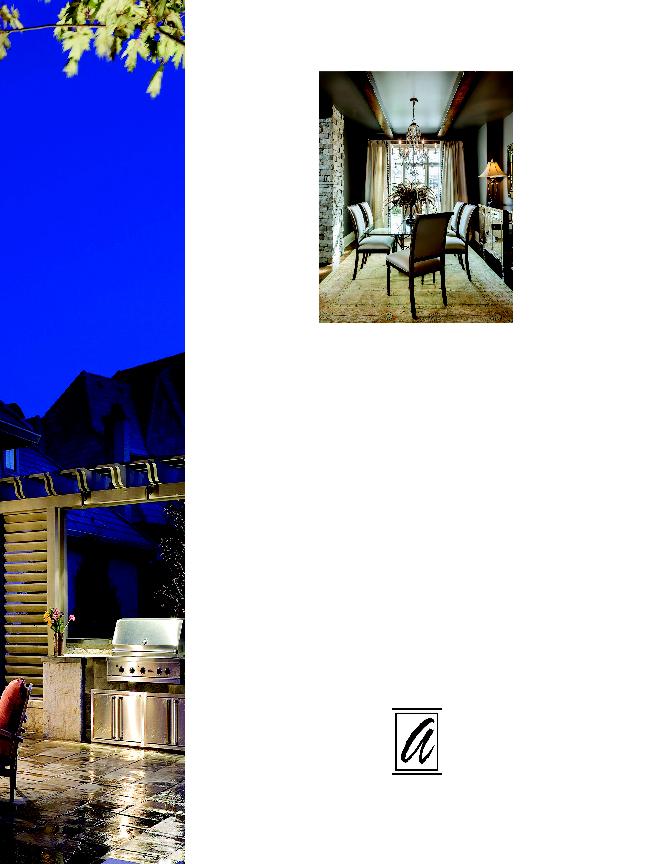 Family is at the heart of everything Jeff Ashner does. His parents,
Leo & Dottye Ashner taught him the values that formed the guiding
principles of Ashner Construction. While still in grade school, Jeff
began working with his father, a Kansas City builder since the
1950's, and always knew home construction would be his path, too.
Jeff created a hybrid degree combining business, architecture, fine
arts, philosophy, English, and communications at the University of
Kansas. In his senior year, Jeff built and sold his first home, and he is
still following his passion close to 40 years later.