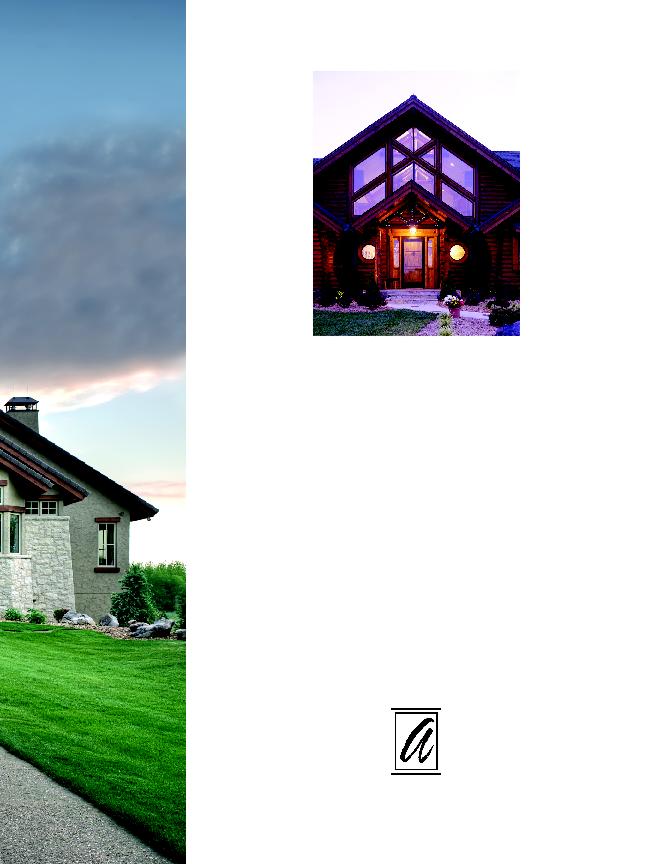 Ashner Construction's goal is to exceed client expectations with
every home they build. Jeff is involved in each project from initial
meetings through design and construction. He considers a team
approach essential to the delivery of quality homes, and selects skilled
subcontractors who enjoy working with each other and with clients.
Rigorous quality checks, including photographic documentation, are
in place at every phase of the project. The commitment to satisfaction
extends beyond the final walk-through. Addressing questions after
move-in is just one of the practices earning Ashner a first-rate
regional reputation. Ashner Construction proudly delivers superior
workmanship with every home.